The Trusted Name for Sewer Inspection in Seattle, WA, And Nearby Areas
Brewer's Sewer Repair is the leading plumbing and sewer services expert in Seattle, WA, and nearby areas. We have a skilled and highly equipped team to offer exceptional sewer issue solutions. For over 14 years, our professionals have worked diligently and honestly to enhance customer satisfaction since
We perform sewer inspections at Brewer's Sewer Repair using a high-resolution waterproof video camera. Most of our clients, primarily residential property owners in Emerald City and nearby areas, benefit from sewer camera inspection services when:
A sewer inspection will save your time, stress, and money during property purchase. Homebuyers should have the sewer system inspected by our experts before finalizing the deal. If the sewer has issues, you are expected to request the seller for sewer repairs or overall replacement. Furthermore, you can have the seller lower their price and, in turn, cater to the repair costs. If you don't get into an agreement, you can move to another property. Therefore, a few dollars for sewer inspection on a new home will save you from incurring huge costs of repairing or replacing the entire sewer system.
Having Recurring Sewer Issues
You should have a sewer inspection whenever you experience recurring sewer issues such as slow drains, back-ups, septic tank overflow, foul odor, and low water levels. Slow drains and sewer back-up in all the sinks and toilets in your residential building indicate a sewer system obstruction. Therefore, you must contact our experts at Brewer's Sewer Repair to carry out a sewer camera inspection. After the sewer camera inspection, our experts will analyze the video to identify the cause of the issue before recommending a suitable solution.
You Own a Vintage Property
Although you may not notice any sewer issues, residential buildings over 20 years old automatically start to have a deteriorating sewer system. The sewer lines may have tree root intrusion or corrosion, especially if they were made from lead. Rather than waiting for a plumbing and sewer nightmare in your vintage property, contact our experts in Seattle, CA, for a sewer camera inspection.
During sewer camera inspection, our experts find the following sewer obstructors: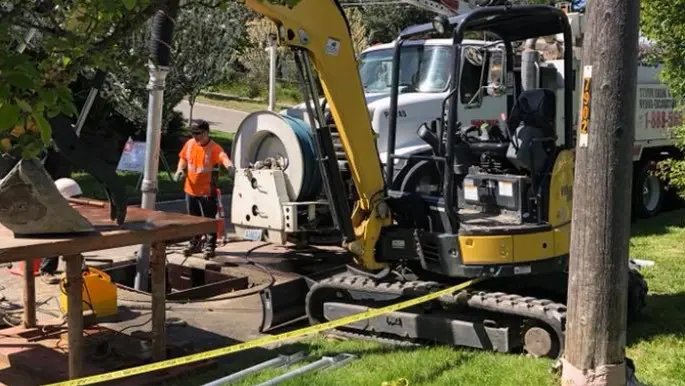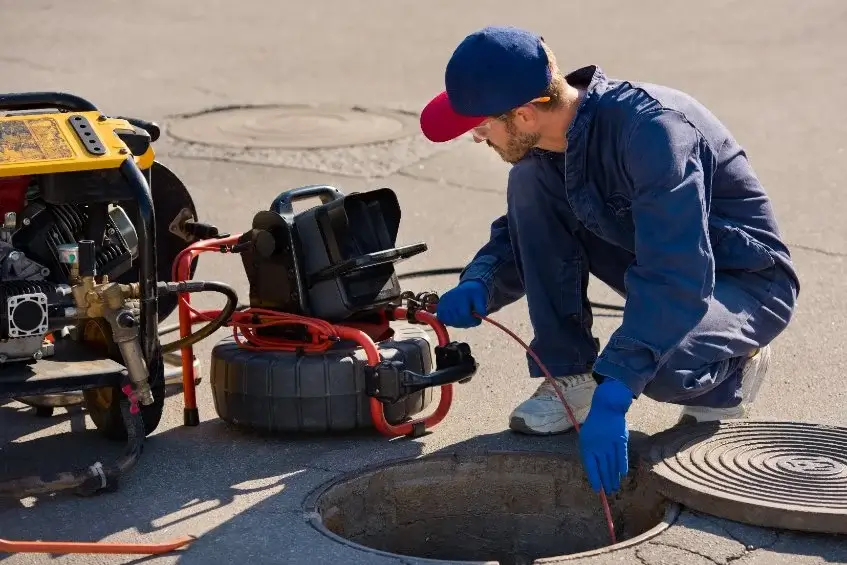 What We May
Recommend After
After thoroughly carrying out a sewer inspection and analyzing the results, our experts may consider the following solutions to your sewer lines:
Reasons to Trust
Our Team
Work with our team for sewer inspections and expect: