A Full Range of Drain and Sewer Services in Seattle, WA, and Nearby Areas
Brewer's Sewer Repair is an unmatched sewer company offering services to the residents of Seattle, WA, and the surrounding areas. Since our company's establishment in 2018, we have been providing excellent services to our clients. After all, we pride ourselves on creating the best customer experience, hence we always ensure quality workmanship, professionalism, and the best services. Rest assured that we provide our solutions efficiently and promptly to meet all your needs.
Common Problems We Address
At Brewer's Sewer Repair, we address numerous problems, such as: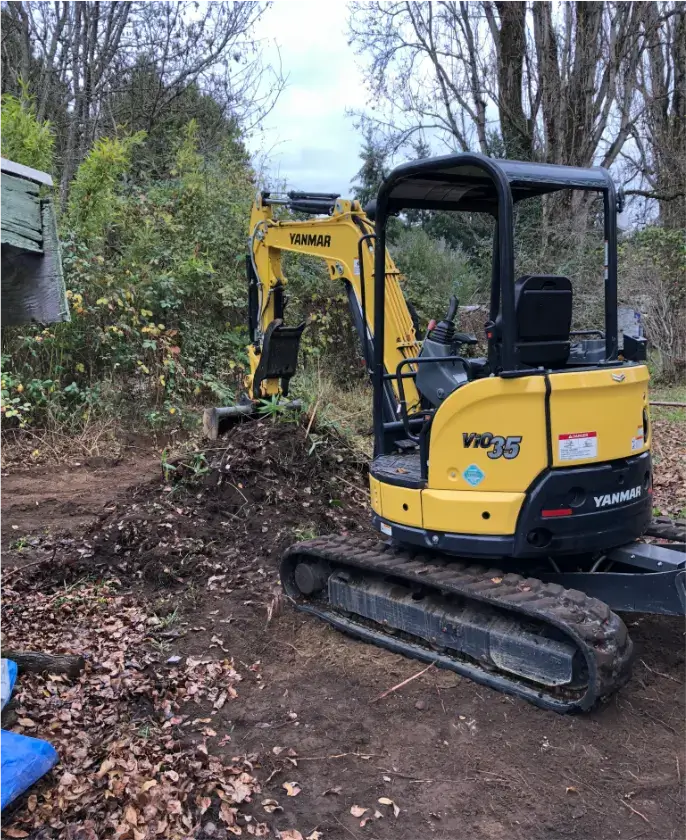 Take a look at our main specializations: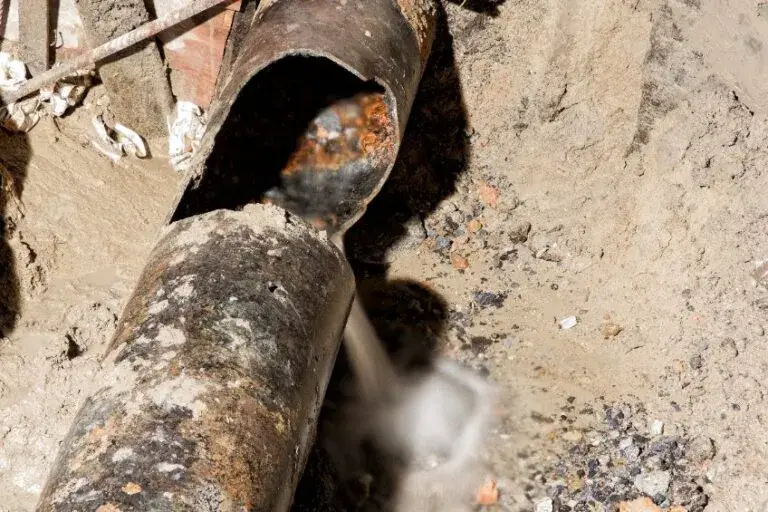 When your sewer line leaks or breaks, a prompt repair is advisable. Get in touch with us, and we will thoroughly investigate your sewer issue using our video cameras. Depending on the condition of your sewer line, we can use pipelining or pipe bursting techniques to fix the problem.
At Brewer's Sewer Repair, we offer sewer inspections to our clients. The inspections involve running down our sewer camera into your sewer line to check any defect. Sewer inspection is vital because it identifies the problem accurately.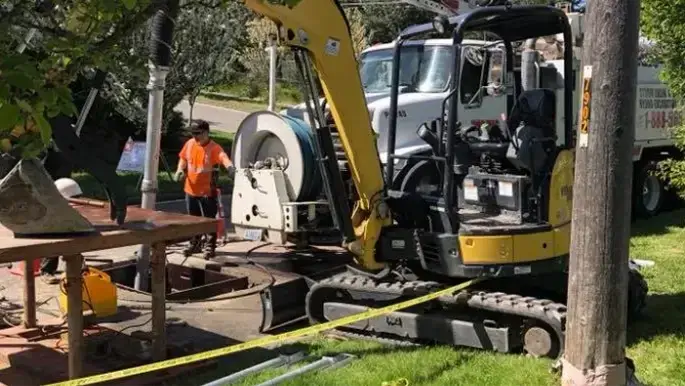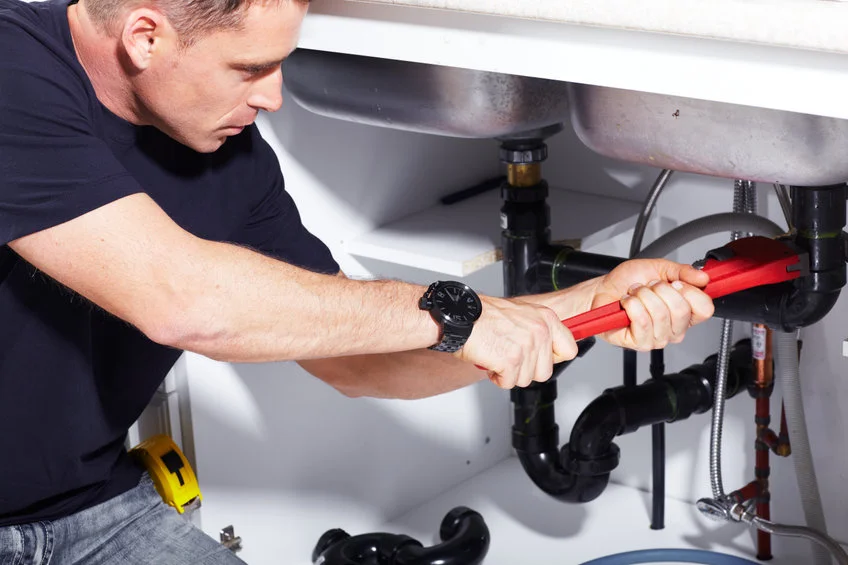 This is a popular technique used to repair sewer pipes without significant excavation. Our experts will repair or replace your sewer pipes without extensive digging, making the process quicker, less intrusive, and more cost-effective.
We offer the best options to clear clogs or obstructions, which can cause slow water draining in your sink, bathtub, and laundry area. Call our professionals for drain cleaning services, and they will first inspect your sewer system to determine the best drain cleaning option. They can either use hydro jetting or drain snaking techniques.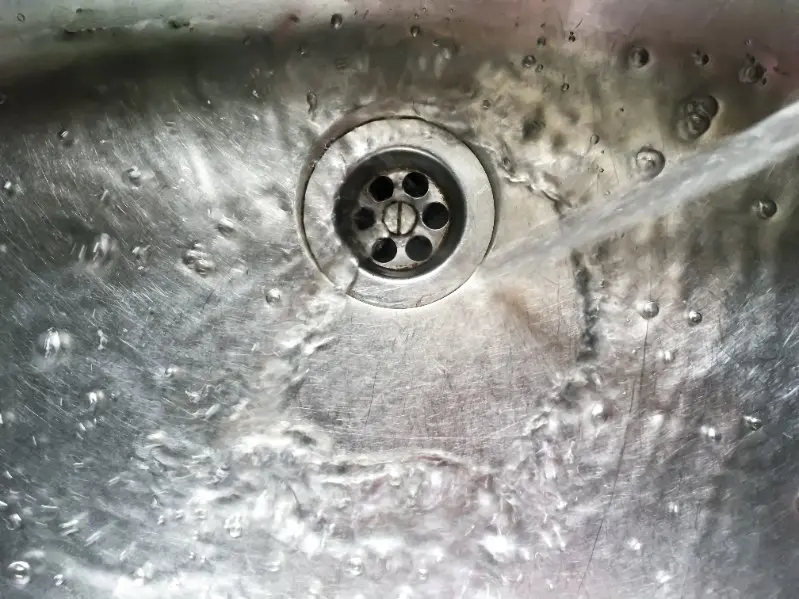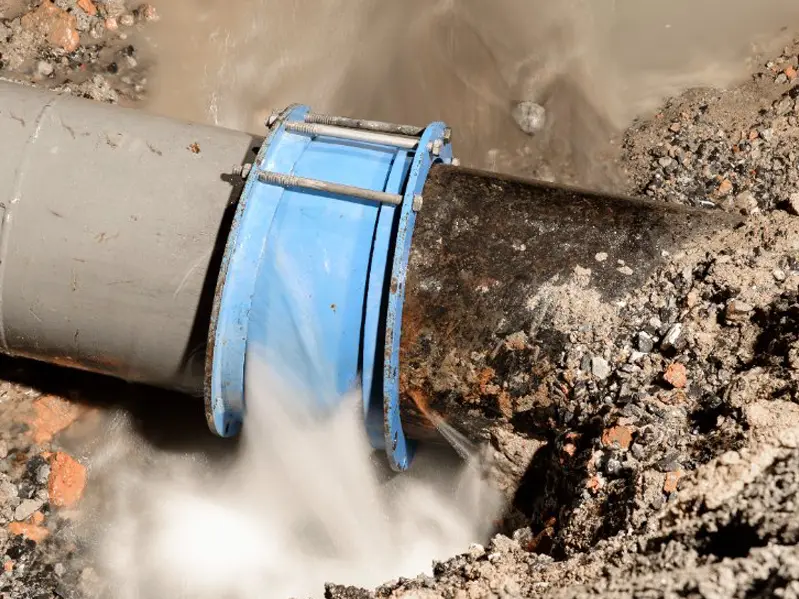 Our trenchless sewer replacement technique involves opening the old pipe using a large cone-shaped head (bursting tool). The hydraulic expansion head is pulled through the old pipe by a steel cable, breaking apart the existing pipe while placing an HDPE pipe of the same size or bigger than the existing one. This technique has the following advantages: