In-Depth Drain Cleaning in Seattle, WA, and Nearby Areas
Brewer's Sewer Repair is a recognized company providing sewer services to the residents of Seattle, WA, and nearby areas. Travis Brewer founded the company in 2018 to provide convenient sewer services to the community. We are committed to giving exceptional service experiences to our customers. We always make sure that we meet their needs on time.
Main Causes of Drain Issues
Blocked pipes and clogged drains usually start as minor issues that later escalate to severe problems. Signs of a blocked drain are; slow water drainage, sewage backup, flooding, and corrosion which can lead to costly repairs. To prevent all these problems, you must first know their causes.
Hair
Hair is a primary culprit of clogged drains. To protect your drains from clogs, ensure you have guards to block hair from getting into your drains, and you should clean them regularly.
Dirt
You cannot use your drains and pipes to wash every type of dirt. To get rid of excess dirt or mud from your clothes and shoes, look for an alternative washing area.
Food waste
Food waste should never get into your drains. Grease and oil should also not go down your drains because they solidify, causing stubborn clogs.
Toilet paper
Excess toilet paper can cause clogs in your drains. However, you can use a plunger to dissolve toilet paper only when there's still running water in your toilet.
High water bills
If your regular water bills fluctuate, know there's a leak somewhere. Leaks are difficult to find, so engaging a professional plumber is necessary.
Slow or standing water
If your sink or shower has standing water, know there's a severe clog. Call our technicians to clear your pipes to make your water flow again.
Musty drains
A musty or moldy smell from your bathtub and sink spells trouble. Mold needs moisture and food to grow. So, hair, soap scrum, and other organic materials make a prime breeding ground for mold. Seek our help to eliminate mold in your home.
What to Expect from
Drain Cleaning
When you contact us for professional drain cleaning, we will ask you about your home's plumbing system. We will have a series of questions like whether you had such a problem before and how often it occurs.
Then, we will set a clear plan to ensure that you fully understand the diagnostic process. After that, we will perform diagnostics by testing your plumbing fixtures to know the exact point of the problem. After pinpointing the position, we will run our drain cleaning machine to clear clogs.

We will run multiple fixtures simultaneously to test the water flow to ensure we've cleared all clogs. Finally, we will conduct a camera inspection to ensure everything is in order.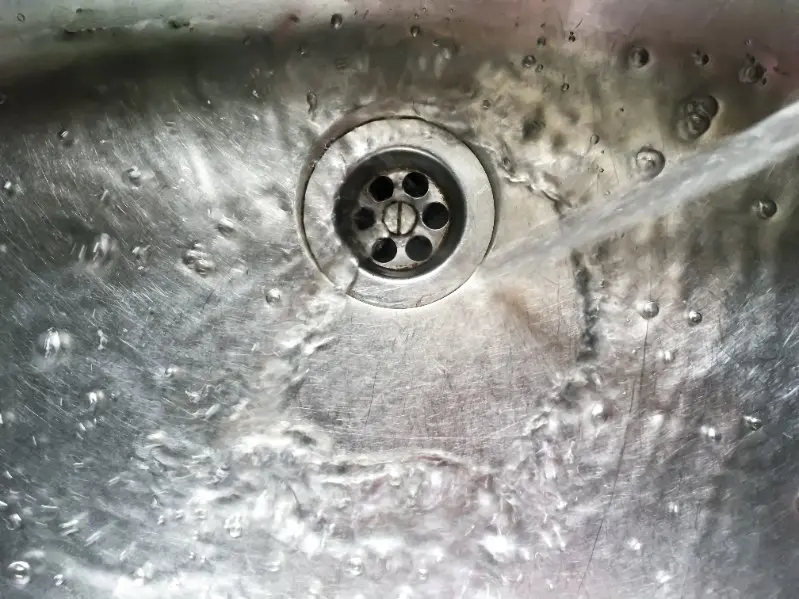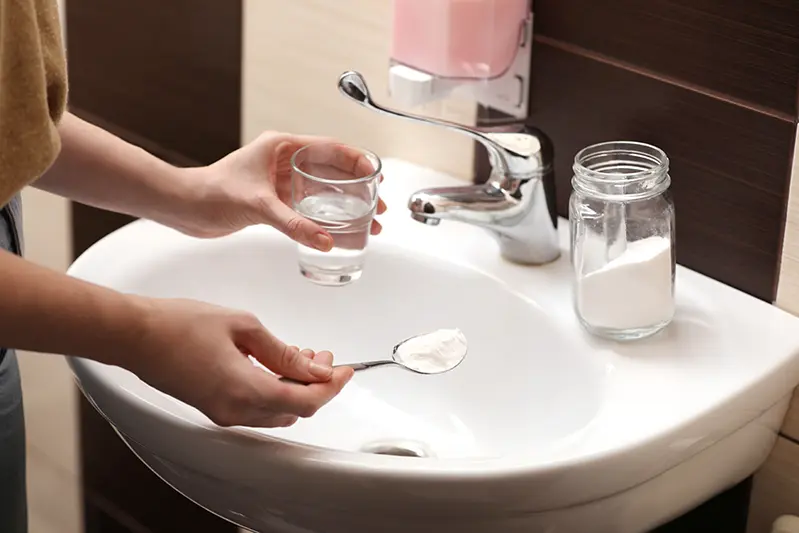 Why DIY Drain Cleaning
is Not Advisable
Contact Our Experts Today
For more information concerning our services or to schedule an appointment, call us or fill out the form today. The entire Brewer's Sewer Repair team looks forward to addressing your clogged drain problems right away.